Training with devices and Technologies on GDVPLANET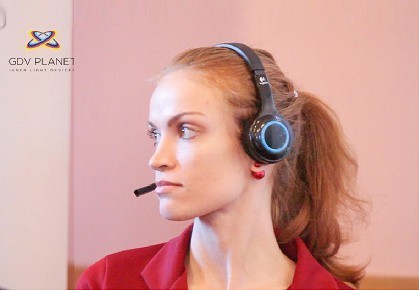 Workshops, Webinars, Open Days, Q&A, Personal Training, Conferences, Congress, Seminars etc with GDVCAMERA Bio-Well and other models, Translighters, AK TOM, Shungite and other stuff from GDVPLANET.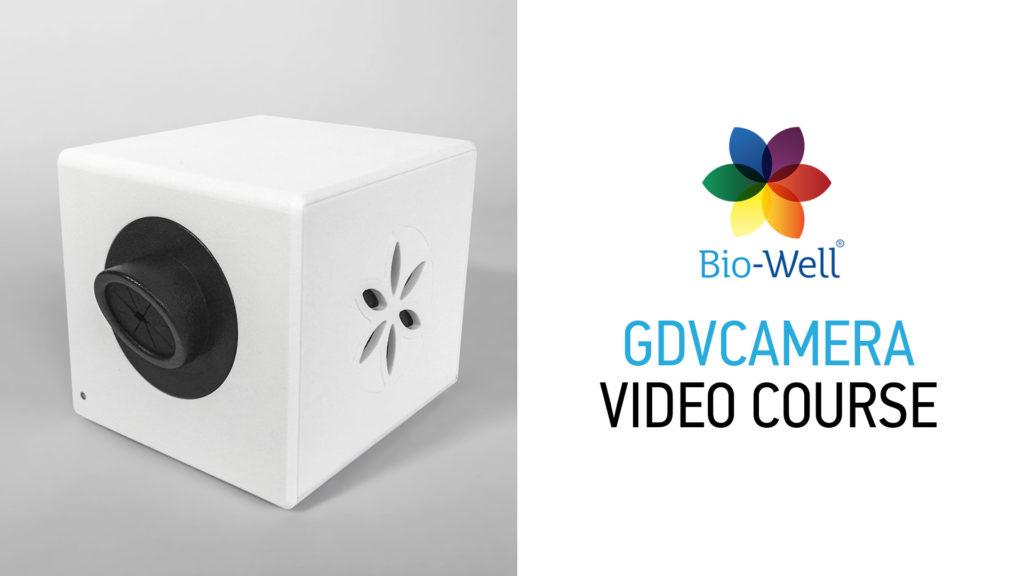 What you should to know about Bio-Well
with Kirill Korotkov, Konstantin Korotkov, Alexander Dvoryanchikov, Dieter Zenke, Karen O'Dell, Hesham Sami, Dmitry Orlov, Thornton Streeter, Boris Petrovic and Krishna Madappa
19 Lectures from the best GDV specialists all over the World!
More than 30 hours of Bioelectrography Learning!
Human Light System Online course
Welcome, Bio-Well and VivAlign users!
Order GDVCAMERA Bio-Well Course Now!
Bonus from IUMAB Library: The Energy of Health by Professor Konstantin Korotkov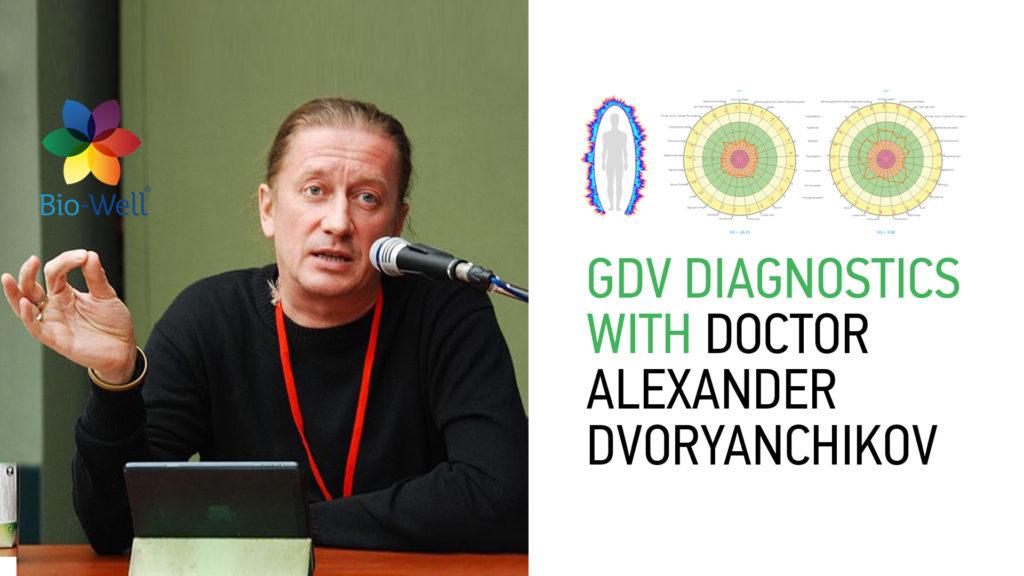 with Dr. Alexander Dvoryanchikov
GDV = Western Medicine + Traditional Chinese Medicine + Ayurveda
For all models of GDVCAMERA users (Bio-Well, VivAlign, etc)
GDV Bioelectrography in Medicine on Human Light System Online course
Dr. Alexander Dvoryanchikov is a famous and recognized doctor in his profession as a reflexologist, a specialist in neurology, reflex therapy, regenerative medicine, herbal medicine, psychiatry and addiction medicine.
Interpretation of a patient's GDV-graph (Korotkov's images) from the standpoint of these three medical traditions provides a truly holistic view of the person's health state.
See more about Dr. Alexander Dvoryanchikov here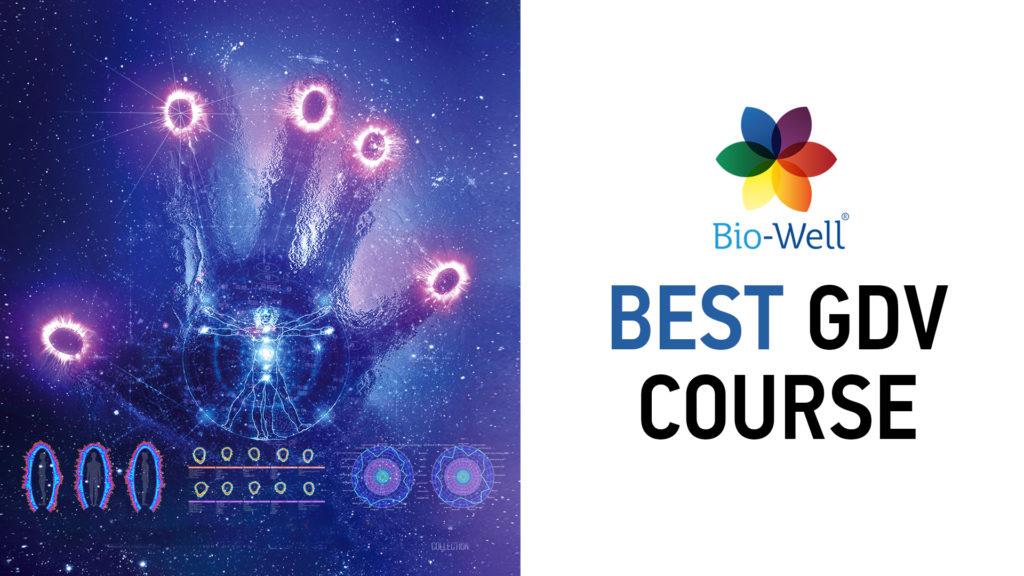 Medical and Psychological analysis of Korotkov images
with Kirill Korotkov and Alexander Dvoryanchikov
inside Human Light System online course
GDV Diagnostics 2 – practical professional GDV secrets from the source
Kirill Korotkov – psychologist, working with GDV technologies since 1996
Alexander Dvoryanchikov – MD, more than 17 years GDV experience
Online course, January-March 2019, one time per week
One personal consultation with speakers for each participant
IUMAB certifications
Contact: seminar@IUMAB.org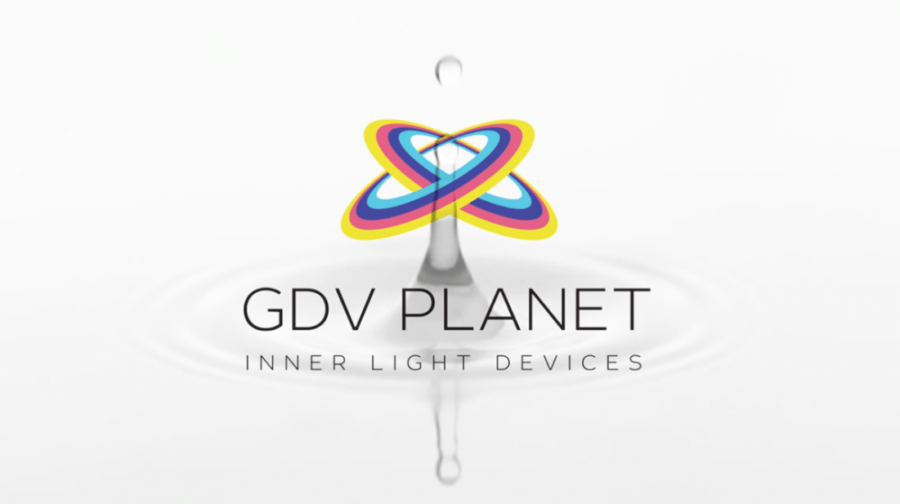 https://www.youtube.com/c/gdvplanet
Mail to www@gdvplanet.com – International

---
Translighters Games – online training for Translighters users with the Biointernet technologies
Translighters Online Games with Dr. Sergey Avdeev and Kirill Korotkov every Monday
Working with Translighters Equipment, talking with inventor and developers of the Biointernet project, Questions and Answers, Experiments, Translighters Digital, Translighters Transfer, Ideas Exchange, Dice, Brain Storm, Expert-Operator, Leader Follow, MiniMax technology, new devices and more
Every week – free training with Dr. Sergey Avdeev and Kirill Korotkov
5 years experimental online course

GDV, EPI, DSP, Biointernet, EHF, IIS trainings, courses, seminars, workshops, conferences and more
Bio-Well Course, GDV Diagnostics, Translighters Games
The Biointernet Meditation 2016/2017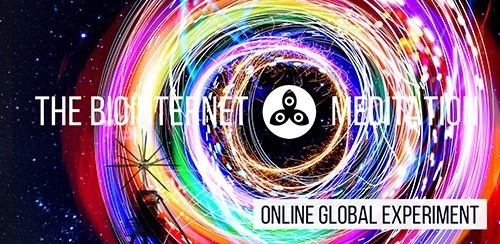 Every Saturday – The Biointernet Meditation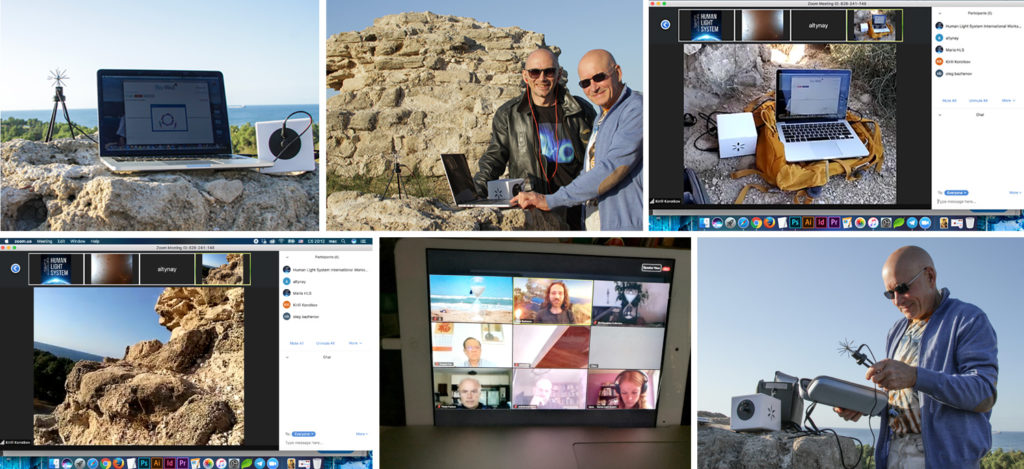 Every Week – Online training
2 hours Personal Bio-Well Training – free with Bio-Well device
GDVPLANET Personal Consulting
Mail to www@gdvplanet.com – International