GDVPLANET YouTube channel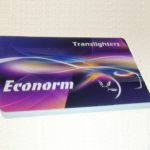 TRANSLIGHTER ECONORM  – is a device for cleaning the space of an automobile from "information distortions" connected with different types of pathogenic influences of the environment.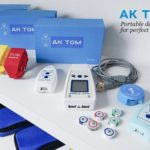 Ak Tom® is an inter cellular, biofeedback communications device that has recently been introduced to the United States from Russia.
Practical application of the AK TOM
Using a crystal called an emitter (Gunn diode), it communicates with the body's cellular Read more "Practical application of the AK TOM" →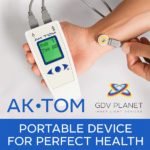 AK TOM DEVISES –  Portable apparatus EHF and IR therapy with changeble oscillators. The oscillators are connected to the apparatus channels with the help of the flexible cables with sockets.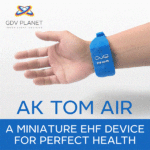 AK TOM AIR  – is a source of low-level background waves and electromagnetic waves of extremely high frequency (EHF) range.  EHF waves regulate the Read more "AK TOM AIR" →