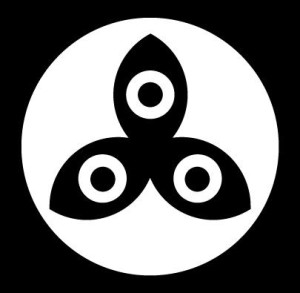 Translighters technologies has been developed by Dr. Sergey Avdeev and and brings the powerful technology of personal development devices.

Personal development devices
Equipment for Meditation, Teleportation, Intuitive Information Sight and other practices. New quality of your electrical/mechanical machines, clothes and other stuff. Rejuvenation of the organism and the expansion of true wishes for self-programming for success.
The Biointernet Devices
Equipment for Meditation, Teleportation, Intuitive Information Sight
Home appliance Translighters
New quality of your electrical/mechanical machines, clothes and other stuff
Personal development devices
Rejuvenation of the organism and the expansion of true wishes for self-programming for success
The Biointernet School training
Psychological development school. The school for children, teenagers and adult